Are You in Need of Self-Care?
Self-care is not being selfish.
Self-care should be at the top of our list, yet for many of us it's at the bottom of the pile.
Busy lives, commitments, being time poor and tired doesn't make it easy for many of us to nourish and nurture ourselves. It's often the time that self-care gets overlooked, and in many instances forgotten.
What is self-care?
Self-care is the practice of having a healthy relationship with yourself and others. It's recognising that working long hours is not a virtue, nor good for your health. It's about balancing life stressors with downtime and play. It's choosing healthy whole foods that make you feel good and making the time to exercise.
Self-care is not being selfish. Rather it's about attending to your needs so that you are able to support those that you love. Self-care enables you to be the best version of yourself. It's taking proper care of personal needs and treating yourself as kindly as you would treat others.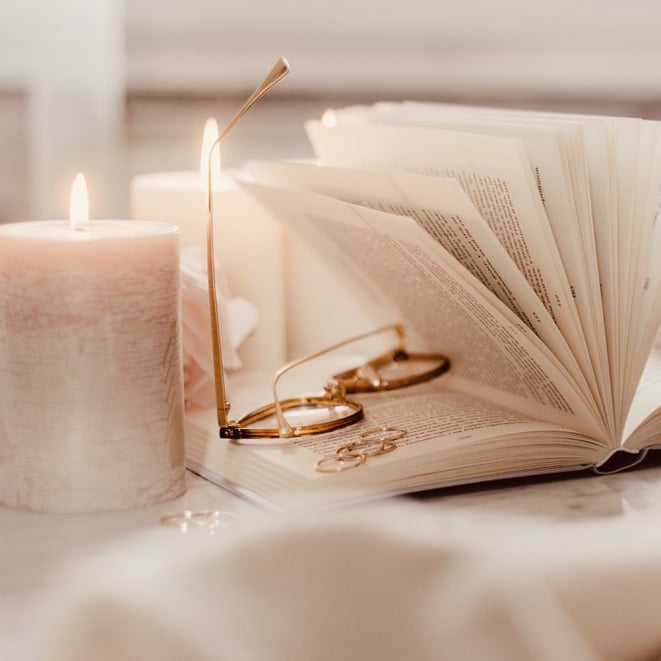 For some, taking care of themselves makes them feel guilty, particularly parents. This phrase may resonate with you. "As parents, we'll do absolutely anything for our children. Except, it seems to take care of ourselves". It's as important!
It's so easy to get caught up in life. Many of us have forgotten how to relax and have down time. Empowerment is about taking control of your own life so that you can make positive changes for a happier and healthier you. What are the risks of not taking care of ourselves?
Life can become overwhelming, we can get irritable, we can stop enjoying life. Some of us may become chronically fatigued, others may become ill or depressed. I cannot emphasise the need for self-care enough. It has been a tough year for many, myself included.
What can you do for you?
Take some 'me time' every day.
Remember that things will pass and you will survive.
Walk outside, breathe and connect with the universe.
Talk to yourself like you are a good friend.
Step away from the situation.
Identify what you really need.
Get help, you don't need to do it on your own.
Re-evaluate your priorities.
Eat well, drink lots of water, exercise and get enough sleep.
A word on Christmas, don't panic, it always works out in the end. Try to go with the flow and to enjoy this time with the family, rather than seeing it as another stress or chore.

Keep sane at Christmas
Book in a cleaner and someone to do your windows if you are strapped for time.
Start buying things you need now so that you aren't running around in a panic last minute.
Cook extra food and freeze it, so that you have something on hand when you don't feel like cooking.
Get a food box delivered for a month.
Delegate!
Say no if it's not something you really want to do.
In the New Year, if you have any left over budget, buy your gifts for the next year in the sales