Healing Naturally through Nutrition, Reiki and Counselling
Healing Naturally through Nutrition, Reiki and Counselling
Nutrition
Revive Your Gut and Thrive
Let's identify the root cause of your health concerns and which foods work for you. Gut health is essential for healthy immune function and much more!
Reiki
Restore Your Energy and Thrive
Reiki is a Japanese form of energy healing being used in reputable medical facilities all around the world to improve patient care and outcomes.
Counselling
Rewire your Mind and Thrive
Changing the way we see the world and ourselves can help us to heal. Intuitive counselling can be a journey of self-discovery and self-development.
I'm Hazel
I help men, women and children with gut problems, fatigue and other health conditions to take control of their health through nutrition and other lifestyle changes.
By identifying the root cause of your symptoms, we will work out what you can eat and create a plan that works for you. Making a commitment to change can have you feeling fabulous again. Let's work together to help you to thrive.
I'm a registered Clinical Nutritionist, Counsellor and Reiki practitioner with a special interest in gut health. Know that I have walked in your shoes and understand how frustrating poor health can be.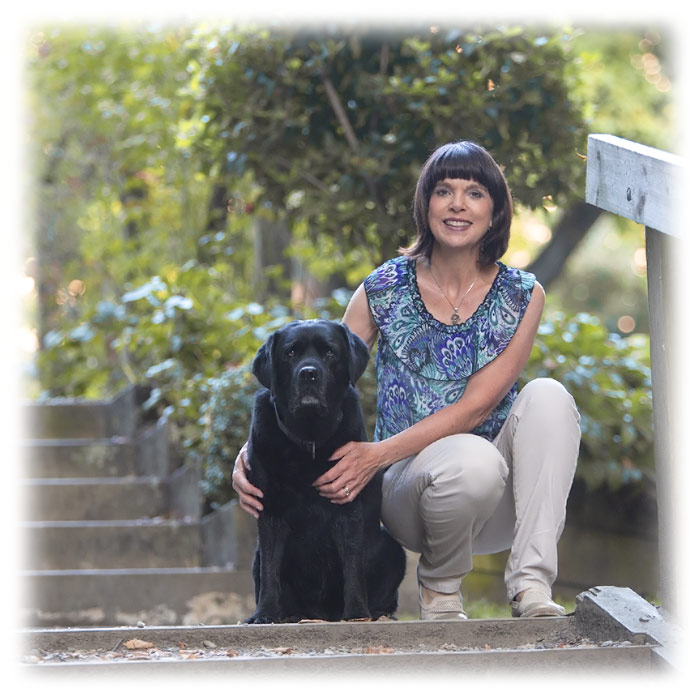 SIGN UP TO RECEIVE MY LATEST ARTICLES
Healing Naturally can help you
Reduce digestive discomfort and feel confident in social settings
Reduce IBS/IBD flares
Eat the right foods for you
Eat healthy food without feeling deprived
Be free of general aches and pains
Increase your energy levels
Feel calm and balanced
Gain clarity on what you need in your life
Feel energised and refreshed after a night's sleep